HOLLYWOOD CHAMBER OF COMMERCE TO HONOR RADIO PERSONALITY KURT ""BIG BOY"" ALEXANDER WITH A HOLLYWOOD WALK OF FAME STAR ON HIS BIRTHDAY!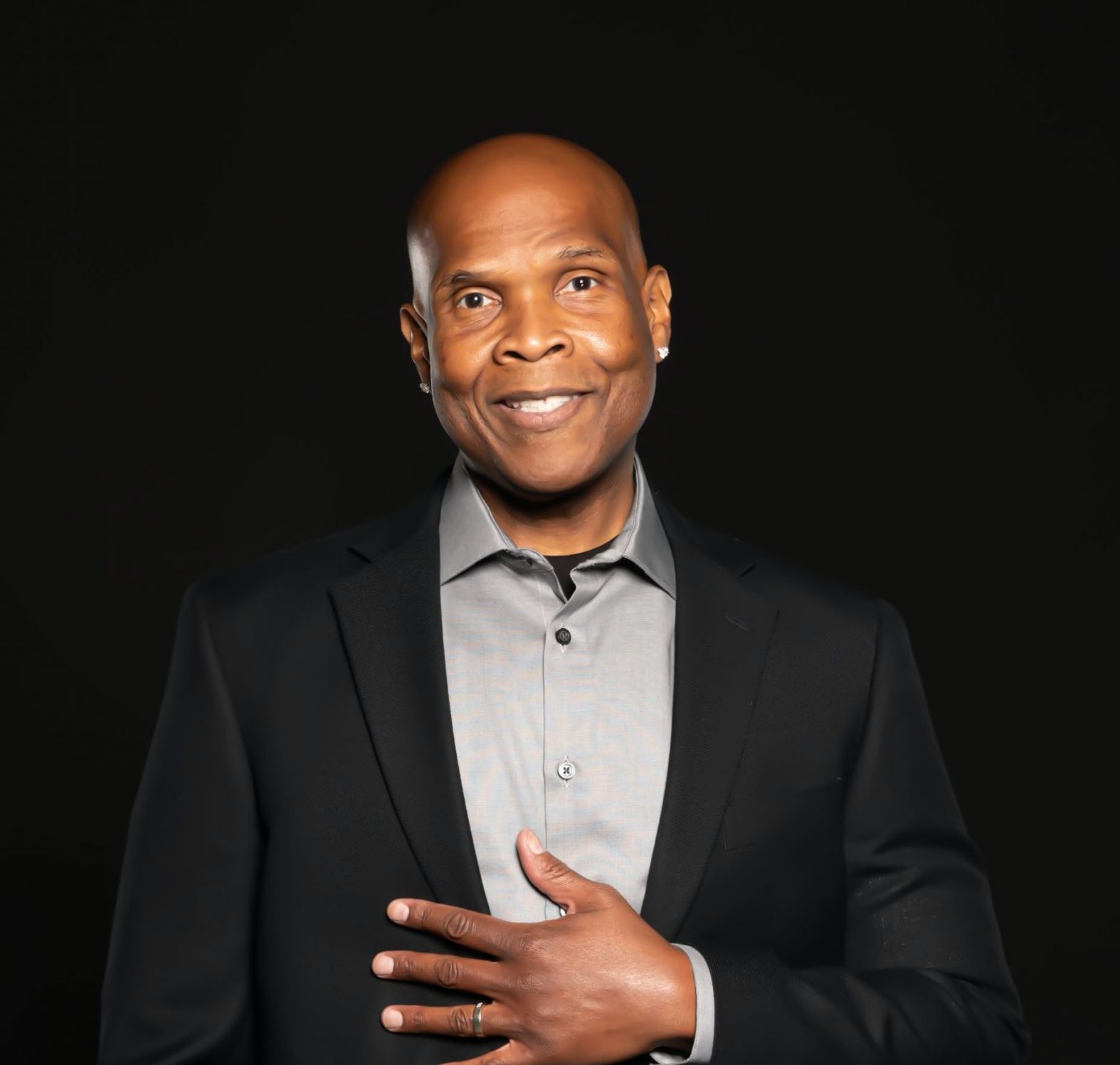 WHO:
Honoree:
BIG BOY
EMCEE:
Hollywood Chamber Chair of the Board Nicole Mihalka
GUEST SPEAKERS:
Dr. Dre and George Lopez
WHAT:  
Dedication of the 2,701
st
Star on the Hollywood Walk of Fame in the Category of Radio
WHERE:
6212 Hollywood Boulevard in front of Amoeba Music
WHEN: 
September 8, 2021 at 11:30 A.M. PDT
The event will be live-stre amed exclusively on 
www.walkoffame.com
The Hollywood Chamber of Commerce is proud to announce that award winning radio personality Kurt "Big Boy" Alexander will be honored with the 2,701
st
star on the Hollywood Walk of Fame on Wednesday, September 8, 2021 at 11:30 a.m
. 
PDT. The star will be dedicated in the category of Radio at 6212 Hollywood Boulevard in front of Amoeba Music.
"Big Boy" is L.A.'s pride and joy and a hero to his listeners." We are thrilled to honor him on his special birthday and welcome him to our Walk of Fame family," stated Ana Martinez, Producer of the Hollywood Walk of Fame.
Joining Hollywood Chair of the Board Nicole Mihalka in the festivities to unveil the star will be Dr. Dre and Walk of Famer George Lopez.
"Big Boy" was born in Chicago and moved to California at the age of two. He became acquainted with the music world while DJing parties. He soon became a bodyguard for a group called The Pharcyde. He became friends with the Baka Boyz, the morning show hosts at Power 106. Always a funny personality, he was offered a hosting position with the station, soon proving successful in night-time and afternoon hosting spots. However, his first big break onto the national spotlight was when he was hired to as the announcer on Vibe TV Talkshow, while simultaneously hosting his popular morning radio show on Power 106 and the rest is history. He continued with Power for just over 20 years.
"Big Boy" is The Voice of L.A. and the host of "Big Boy's" Neighborhood," mornings on iHeart Media's Real 92.3 the home of Hip Hop music in Los Angeles.   He has dominated the ratings in all of the timeslots he has occupied ever since he first started his career in radio, from nights, afternoons and mornings.His radio show and brand "Big Boy's" Neighborhood" have continued to grow and is now airing in nationwide syndication on Premiere Radio Network and daily on FUSE television. His morning show is #1 rated and he has been recognized as Radio Music Awards' Personality of the Year four times. He has also received the same honor eight times from Radio and Records Media. The National Association of Broadcasters has also recognized "Big Boy"s exceptional talent with the Marconi Award, a very rare three times and he is also an inductee to the Radio Hall of Fame.
"Big Boy" has made numerous cameos in movies such as Adam Sandler's "The Longest Yard," "Charlie's Angels 2," and he co-starred in "Deuce Bigelow: Male Gigolo."  "Big Boy" has been featured on many television shows including a recurring role on CBS's "The Talk," "Keeping Up With The Kardashians" and "HBO's Entourage." He also debuted his own radio station in the wildly successful "Grand Theft Auto" video game as well as his YouTube channel, "BigBoyTV" with more than 100 million views. Big's personal biography, "An XL Life: Staying Big at Half the Size" is available nationwide and speaks to the difficulties associated with his dramatic weight loss surgery.
Along with various other charity work, "Big Boy" also stepped up for his community during the COVID-19 pandemic, feeding hundreds of frontline essential workers at hospitals all over Los Angeles.