HOLLYWOOD CHAMBER OF COMMERCE TO HONOR ADAM MCKAY WITH STAR ON THE HOLLYWOOD WALK OF FAME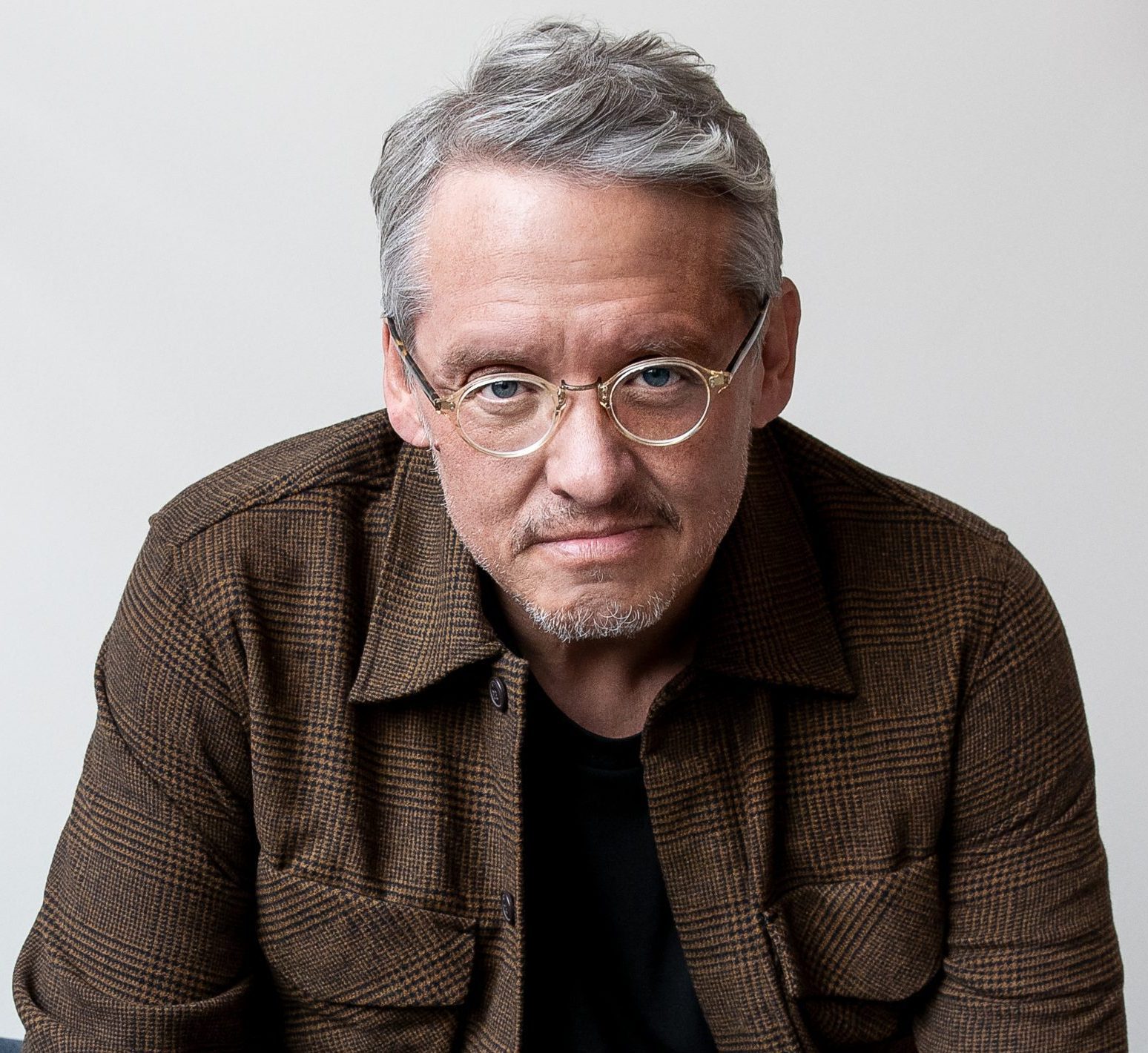 WHO: Honoree: Adam McKay
Emcee: Hollywood Chamber of Commerce, Chair of the Board Nicole Mihalka and Hollywood Chamber President Emeritus Leron Gubler
Guest Speakers: Sarah Silverman and John C. Reilly
WHAT: Dedication of the 2713th Star on the Hollywood Walk of Fame in the Category of Motion Pictures
WHERE: 6767 Hollywood Boulevard in front of the Hollywood Wax Museum
WHEN: Thursday, February 17, 2022 at 11:30 A.M. PST
The event will be live-streamed exclusively on www.walkoffame.com
COMMENTS: The Hollywood Chamber of Commerce is proud to announce that motion picture director/producer and writer Adam McKay will be honored with the 2,713th star on the Hollywood Walk of Fame on Thursday, February 17th at 11:30 a.m. PST. The star will be dedicated in the category of Motion Pictures at 6767 Hollywood Boulevard in front of the Hollywood Wax Museum.
"Adam McKay is highly-regarded and respected as a contributor to both motion pictures and television and we are proud to welcome him to the Hollywood Walk of Fame," said Ana Martinez, Producer of the Hollywood Walk of Fame.
Joining Emcee Nicole Mihalka, Chair of the Board of Hollywood Chamber of Commerce and Co-Emcee/Hollywood Chamber of Commerce President Emeritus Leron Gubler will be Walk of Famer/comedienne Sarah Silverman who appears in McKay's "Don't Look Up" for Netflix and McKay's longtime collaborator, John C. Reilly, who stars in their upcoming HBO series "Winning Time: The Rise of the Lakers Dynasty."
The Hollywood Chamber of Commerce administers the popular star ceremonies and encourages people who are unable to attend and fans around the world to watch the event exclusively on www.walkoffame.com.
Academy Award-winning writer/director/producer Adam McKay made his name in the comedy world when he served as head writer at SNL and later wrote and directed numerous iconic comedies such as Anchorman: The Legend of Ron Burgundy, Talladega Nights: The Ballad of Ricky Bobby and Step Brothers. Don't Look Up is one of Netflix's most successful films and stars Jennifer Lawrence and Leonardo DiCaprio. Don't Look Up tells the story of two low-level astronomers who must go on a giant media tour to warn of an approaching comet that will destroy Earth. The film has been nominated for four Oscars including Best Picture.
McKay's 2018 feature, Vice, received eight Academy Award nominations, six Golden Globe and BAFTA nominations, and a DGA nomination for McKay. In 2015, McKay and Charles Randolph adapted Michael Lewis's New York Times best- selling book, The Big Short. McKay earned Academy Award, BAFTA and Golden Globe nominations for Best Director, and he and Randolph won Best Adapted Screenplay at the Academy Awards, BAFTA, WGA and USC Scripter Awards. Other recent film work includes his role as an executive producer on Olivia Wilde's directorial debut Booksmart, Netflix's Dead to Me and writer/director Lorene Scafaria's Hustlers.
For television, McKay serves as an executive producer on the critically acclaimed HBO show Succession. McKay directed the pilot for which he won the 2018 DGA Award for Drama Series. The show won the 2019 BAFTA for Best International Series and the 2020 EMMY and Golden Globe for Best Drama Series. Upcoming television projects include HBO's drama series Winning Time: The Rise of the Lakers Dynasty and late-night series Game Theory with Bomani Jones, as well as a limited series based on Miami Herald investigative reporter Julie K. Brown's book about Jeffrey Epstein. In addition, McKay and Bong Joon Ho are developing an HBO limited series inspired by Bong Joon Ho's Academy Award Best Picture Parasite.
McKay's production company, Hyperobject Industries, has a wide-ranging focus from comedies, dramas, horror, documentaries, and documentary-series that cover politically charged and challenging subjects with which McKay has become synonymous. In 2016, McKay joined the Creative Council of Represent Us, the largest grassroots anti-corruption campaign in the US to pass laws that stop political bribery, end secret money and give voters a stronger voice. McKay is passionate about the climate crisis and is affiliated with numerous climate organizations. He also supports DSA LA, Homeless Health Care LA and Amnesty International.