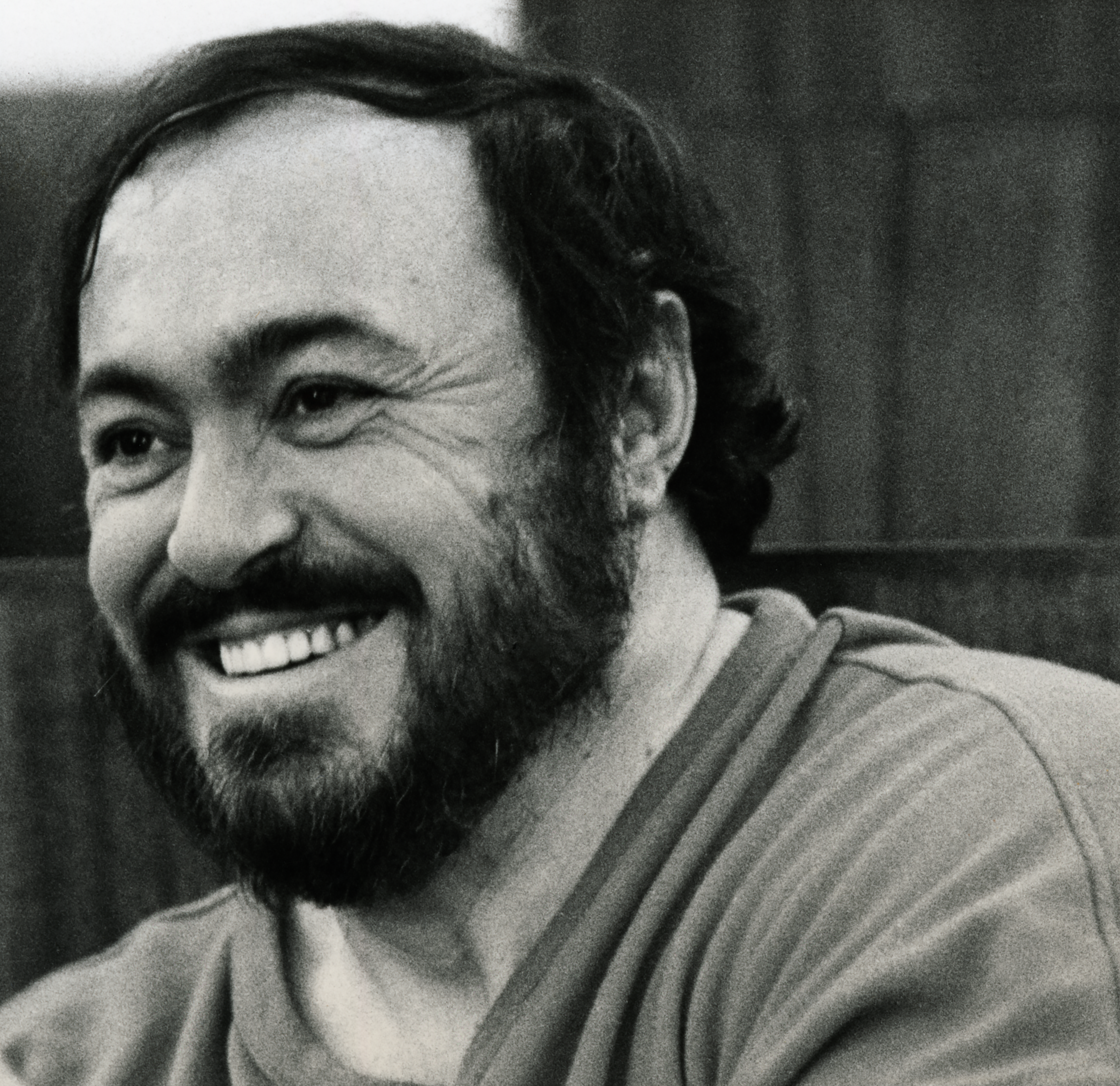 WHO | HONOREE   Luciano Pavarotti
EMCEE   Lupita Sanchez Cornejo, Chairman of the Hollywood Chamber of Commerce
GUEST SPEAKERS    James Conlon, Cinzia Salvioli, and accepting on behalf of the family, Cristina Pavarotti
WHAT   Dedication of the 2,730th star on the Hollywood Walk of Fame
WHEN   Wednesday, August 24, 2022, at 11:30 AM PT
WHERE    7065 Hollywood Boulevard, Hollywood, CA 90028  
The iconic opera singer Luciano Pavarotti honored today with the 2,730th star on the Hollywood Walk of Fame at 7065 Hollywood Boulevard. Pavarotti will be honored with a posthumous star in the category of Live Performance.
The Hollywood Chamber of Commerce has proudly hosted the globally iconic Hollywood Walk of Fame since 1960. The Chamber exists to transform business and improve lives. Through the Walk of Fame, the Chamber celebrates the business that transforms us all – the business of entertainment.  Entertainment is a unique blend of art and enterprise: elevating and inspiring us all.
ABOUT OUR HONOREE
"The legendary Maestro Pavarotti, whose voice transcended generations, will always be a gift to the world and a legend for eternity. We are proud to honor this icon and give his fans the opportunity to celebrate him when they visit his star on the Hollywood Walk of Fame" stated Ana Martinez, Producer of the Hollywood Walk of Fame.
Luciano Pavarotti was one of the most iconic, celebrated, and finest opera singers of the 20th century, whose unmistakable voice enthralled generations of fans all over the world. His life and artistic legacy represent a heritage of inestimable value, whose brilliance is universally recognized.
From 1961 until 2004, he conquered the audiences of the most prestigious opera theatres, from the Wiener Staatsoper to the Royal Opera House Covent Garden, the Teatro alla Scala to the Metropolitan Opera House. He sang an astonishing 378 performances, more than any other singer of all time.
Through his performances, he was able to enchant opera fans and enthrall new audiences, many of whom had never listened to opera singing before.
From 1984 the continuous growth of his audience led him to increasingly larger spaces for his performances, venues usually intended for pop idols: the Madison Square Garden, the Hollywood Bowl, Hyde Park, and Central Park.
In 1990 he performed the Three Tenors Concert at the Baths of Caracalla. The show was broadcast worldwide and seen by 800 million spectators. The live recording of the evening became the best-selling classical music album of all time.
During his dazzling artistic career of 43 years, Luciano Pavarotti was bestowed with five Grammy Awards, The Grammy Legend Award, two Emmy Awards, the Kennedy Center Honors Awards, and plentiful recognitions titles and prizes, too numerous to count.
Fortunately, Pavarotti left behind a large amount of recordings for Decca Records from 1964 to 2003 which has left us with evidence of his exceptional artistic work.
In 1992 he created the Pavarotti & Friends event, a concert taking place yearly in his hometown of Modena, which in its 10 editions hosted the greatest international stars in the world of music. All proceeds were donated to the children victims of wars and civil conflicts in Bosnia, Liberia, Guatemala and Kosovo, Cambodia, Tibet, and Afghanistan.  In 2001, he received the UNHCR Nanseen Refugee Award for donating more money to this cause than any other private person.