Kenan Thompson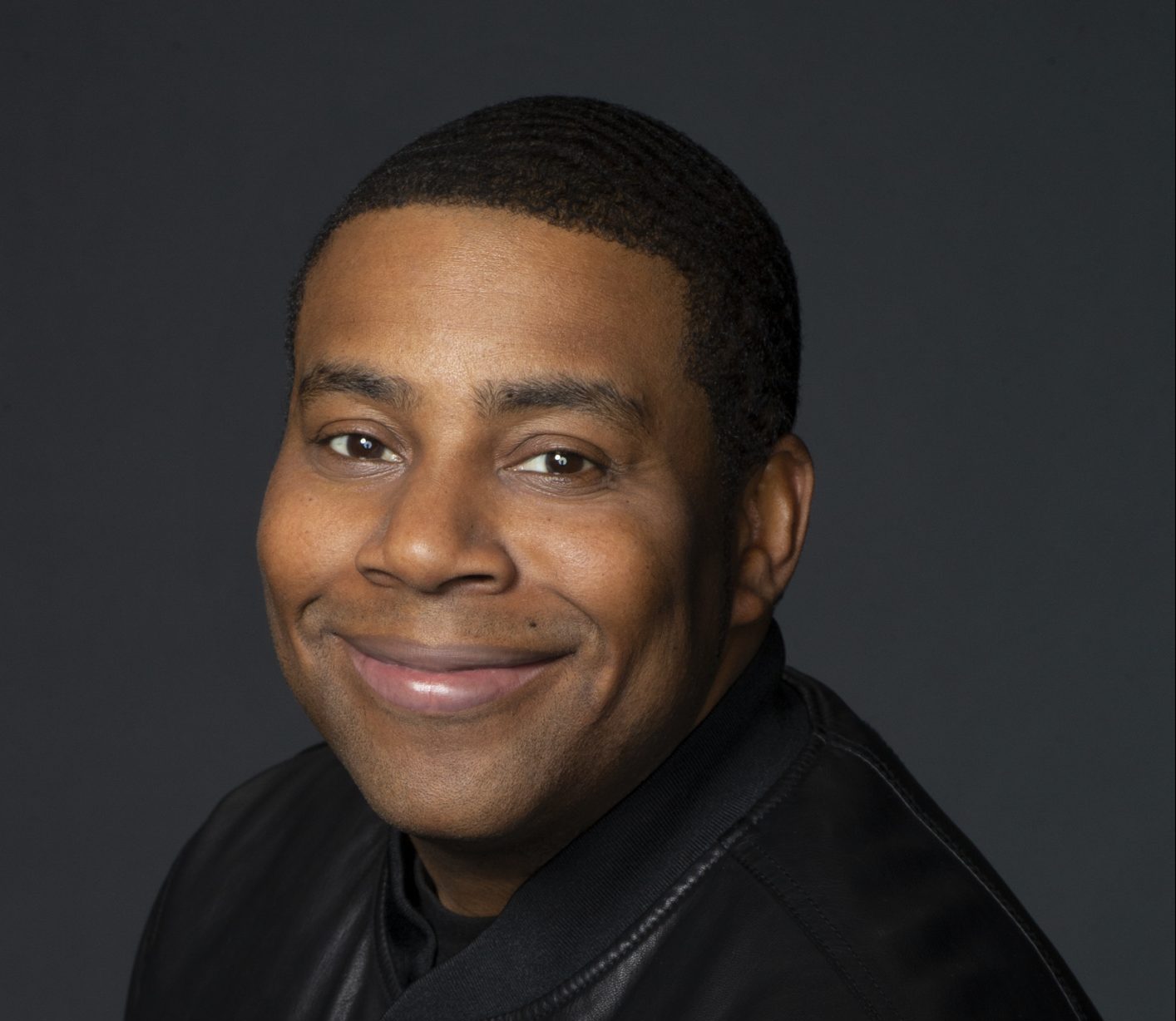 WHO | HONOREE Kenan Thompson   
EMCEE Lupita Sanchez Cornejo, Chair of the Hollywood Chamber of Commerce 
GUEST SPEAKERS Josh Server, JB Smoove, Leslie Jones   
WHAT Dedication of the 2,728th star on the Hollywood Walk of Fame 
WHEN Thursday, August 11, 2022, at 11:30 AM PT  
WHERE 6627 Hollywood Boulevard, Hollywood, CA 90028  
WATCH LIVE The event will be streamed live exclusively at walkoffame.com  
Award-winning actor and comedian Kenan Thompson was honored today with the 2,728th star on the Hollywood Walk of Fame on August 11th at 11:30 a.m. Star was dedicated at 6627 Hollywood Boulevard. Thompson was awarded his star in the category of Television. 
The Hollywood Chamber of Commerce has proudly hosted the globally iconic Hollywood Walk of Fame since 1960. The Chamber exists to transform business and improve lives. Through the Walk of Fame, the Chamber celebrates the business that transforms us all – the business of entertainment.  Entertainment is a unique blend of art and enterprise: elevating and inspiring us all.   
ABOUT OUR HONOREE 
"Kenan Thompson is the voice of a generation" stated Ana Martinez, Producer of the Hollywood Walk of Fame. "From Kenan and Kel to Saturday Night Live, Kenan has been making folks laugh for nearly 30 years." In celebration of his upcoming 20th anniversary on SNL, we thought it would be fitting to place Kenan's star next to the star of the man who gave him his job, Lorne Michaels," added Martinez.  
Joining emcee Lupita Sanchez Cornejo for the star unveiling were Josh Server, JB Smoove and Leslie Jones. 
A native of Atlanta, Thompson made his television debut as a member of Nickelodeon's all-kid sketch comedy series All That. He and Kel Mitchell debuted on the spinoff Kenan and Kel in 1996. 
Continuing his career in sketch comedy, Thompson joined the cast of Saturday Night Live in 2003 and has now completed 19 seasons on the iconic late-night series as the longest-running cast member.  
Thompson received two Emmy Award nominations in 2021 for Outstanding Lead Actor in a Comedy Series for his NBC series Kenan and Outstanding Supporting Actor in a Comedy Series for SNL. He previously received two Emmy nominations in 2018 and 2020 in the supporting actor category for his work on SNL as well as an Emmy for Outstanding Original Music and Lyrics in 2018 for the SNL song "Come Back, Barack."  
Thompson has made numerous contributions to SNL with his slew of hilarious impressions that include Rev. Al Sharpton, Charles Barkley, Steve Harvey and David Ortiz, and by playing memorable characters such as DJ Dynasty Handbag, the scathingly fierce co-host of "Deep House Dish," "Weekend Update" correspondent Jean K. Jean, "Black Jeopardy" host Darnell Hayes and Diondre Cole, the disruptive singing talk show host on the wildly popular sketch "What Up With That." 
He recently appeared in season two of HBO Max's That Damn Michael Che and Prime Video's The Kids in the Hall. 
For two seasons, Thompson executive produced and starred in the NBC comedy series Kenan. In 2019 he served as producer and judge on NBC's comedy competition series Bring the Funny. He also served as an executive producer on Nickelodeon's 2019 All That reboot. 
His past projects include Clifford the Big Red Dog, Home Sweet Home Alone, Hubie Halloween, Snakes on a Plane, Wieners, and The Magic of Belle Isle. Other film credits include Fat Albert, D2: The Mighty Ducks, Good Burger, The Adventures of Rocky and Bullwinkle, Brother Nature, Heavyweights, My Boss's Daughter, Barbershop 2, Going in Style and They Came Together. 
Thompson showcased his voice talents as Bricklebaum in The Grinch, which made history as the #1 Christmas movie of all time. Thompson has also lent his voice to the animated films Trolls World Tour, Wonder Park, The Smurfs, The Smurfs 2 and Space Chimps, the television series Sit Down, Shut Up and the Kobe Bryant/LeBron James Nike puppet campaign during the 2009 NBA playoffs. He was the voice of Austin Impresario Sullivan in the Hulu animated series The Awesomes and Riff in the film Rock Dog.