Jon Favreau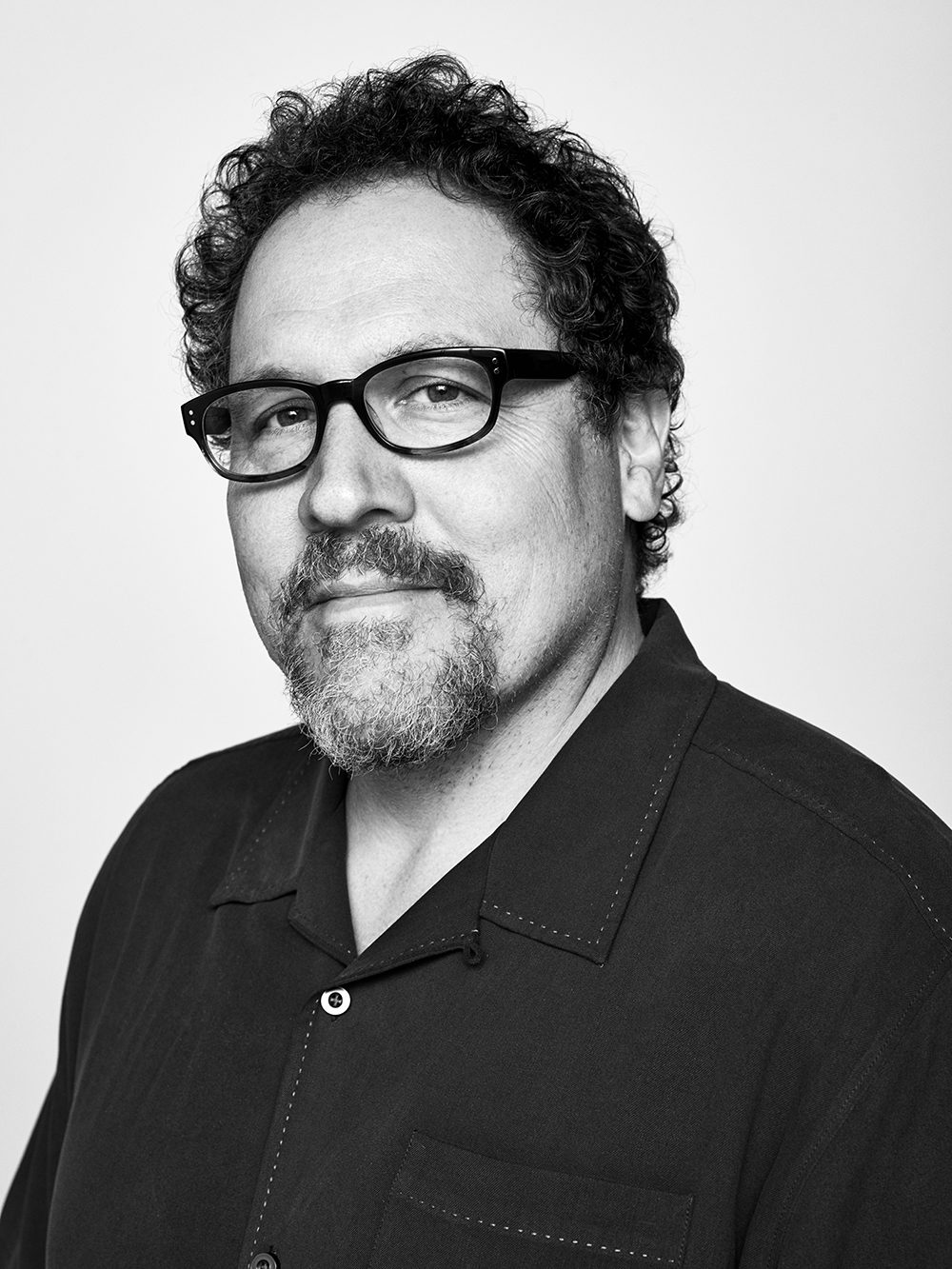 WHO | HONOREE Jon Favreau              
EMCEE Lupita Sanchez Cornejo, Chair of the Hollywood Chamber of Commerce
GUEST SPEAKERS Robert Downey, Jr. and Chef Roy Choi
WHAT Dedication of the 2,746th star on the Hollywood Walk of Fame
WHEN  Monday, February 13, at 11:00 AM PT -NOTE SPECIAL TIME
WHERE 6840 Hollywood Boulevard
WATCH LIVE  The event will be streamed live exclusively at walkoffame.com 
Award-winning writer/director Jon Favreau was honored today by the Hollywood Chamber of Commerce with the 2,746th star on the Hollywood Walk of Fame in the category of Television.
The Hollywood Chamber of Commerce has proudly hosted the globally iconic Hollywood Walk of Fame since 1960. The Chamber exists to transform business and improve lives. Through the Walk of Fame, the Chamber celebrates the business that transforms us all – the business of entertainment.  Entertainment is a unique blend of art and enterprise: elevating and inspiring us all.
ABOUT OUR HONOREE
"Hitmaker Jon Favreau is a triple threat with his work in film television and as an actor himself" stated Ana Martinez, Producer of the Hollywood Walk of Fame.  "His film and television work will be a part of Hollywood's zeitgeist forever," added Martinez.
Joining emcee Lupita Sanchez Cornejo for the star unveiling were Robert Downey. Jr. and Chef Roy Choi.              
Jon Favreau, the multi-faceted writer, director, and showrunner began his career as an actor in the 1990s, landing roles in sleeper hits like Sean Astin's Rudy, and the college film PCU alongside Jeremy Piven. Favreau soon established himself as a writer with the acclaimed hipster comedy Swingers. Since then, he has continued to challenge himself as a filmmaker and innovator with an eclectic variety of projects, pioneering cutting-edge technology and production techniques within the framework of classic Hollywood storytelling.
Favreau is currently showrunner and executive producer of the celebrated Star Wars series The Mandalorian for Disney+ and has served as executive producer and showrunner for The Book of Boba Fett, as well as Executive Producing the upcoming Star Wars series Ahsoka and Skeleton Crew.
Favreau's most recent project was the dinosaur docu-series Prehistoric Planet for Apple TV, for which he acted as executive producer. The five-episode series, narrated by broadcaster and natural historian David Attenborough, traveled 66 million years back in time to when majestic dinosaurs and extraordinary creatures roamed the lands, seas and skies. Critics and audiences alike heralded the series as a stunning spectacle and immersive educational program. The series has been nominated for a Television Critics Association Award for Outstanding Achievement in News and Information.
The Book of Boba Fett and the first two seasons of The Mandalorian have garnered a total 43 Emmy Award nominations. The Mandalorian has won 14 Emmys as well as numerous nominations and awards from American Film Institute, Writers Guild of America, Directors Guild of America, Producers Guild of America, Screen Actors Guild, British Academy of Television Awards, American Society of Cinematographers, Visual Effects Society, Art Directors Guild, Motion Picture Sound Editors, Cinema Audio Society, Costume Designers Guild, MTV Movie & TV Awards, Satellite Awards, Saturn Awards, Hugo Awards, Critics Choice, Gold Derby Awards, and the Hollywood Critics Association, among others.
As an integral part of the formation and expansion of the Marvel Cinematic Universe, Favreau directed the blockbuster hits Iron Man and Iron Man 2, which grossed a combined $1.3 billion at the worldwide box office. He served as executive producer on The Avengers and Avengers: Age of Ultron, which grossed a combined $2.9 billion worldwide before serving as executive producer on 2018's Avengers: Infinity War, followed by Avengers: Endgame, which became the highest-grossing film of all time at the world worldwide box office. On-screen, Favreau portrays Happy Hogan, a character that appears in both the Iron Man and Spider-Man entries in the MCU.
For Disney, Favreau directed and produced 2016's adaptation of Walt Disney's The Jungle Book, which garnered widespread acclaim as a marvel of technology-driven cinematic storytelling, honoring the original 1967 animated classic. The epic adventure earned Favreau's team an Oscar® and the BAFTA Award for Best Achievement in Visual Effects, five VES Awards, and an Annie Award for Outstanding Achievement in Character Animation in a Live Action Production. In 2019, Favreau directed and produced a reimagining of The Lion King, which grossed over $1.6 billion worldwide, with Favreau and his team earning accolades for pioneering virtual filmmaking techniques to bring the film's treasured characters to life in striking photoreal CGI.
After writing, directing, producing, and starring in the 2014 indie hit Chef, Favreau executive produced and directed The Chef Show for Netflix. The series, now in its third season, follows Favreau and chef Roy Choi as they explore food in and out of the kitchen with other accomplished chefs and friends.
Favreau's additional directing credits include Cowboys & Aliens starring Daniel Craig and Harrison Ford; Zathura: A Space Adventure starring Josh Hutcherson, Tim Robbins, and Dax Shepard; the crime comedy Made, which he wrote and starred in opposite Vince Vaugh; and the acclaimed perennial holiday family-favorite, Elf starring Will Ferrell.
In front of the camera, Favreau has acted in scores of projects, including Martin Scorcese's The Wolf of Wall Street, Identity Thief, People Like Us, Couples Retreat, and Wimbledon, among many others. He also portrayed legendary heavyweight champion Rocky Marciano, in the biopic Rocky Marciano. His television credits include Seinfeld, a recurring role on Friends, and a special appearance on HBO's The Sopranos, playing himself.
Favreau is a long-time proponent of keeping production in Hollywood. and was honored with the 2021 Commitment to California Award presented by the Hollywood Chamber of Commerce.