Don McLean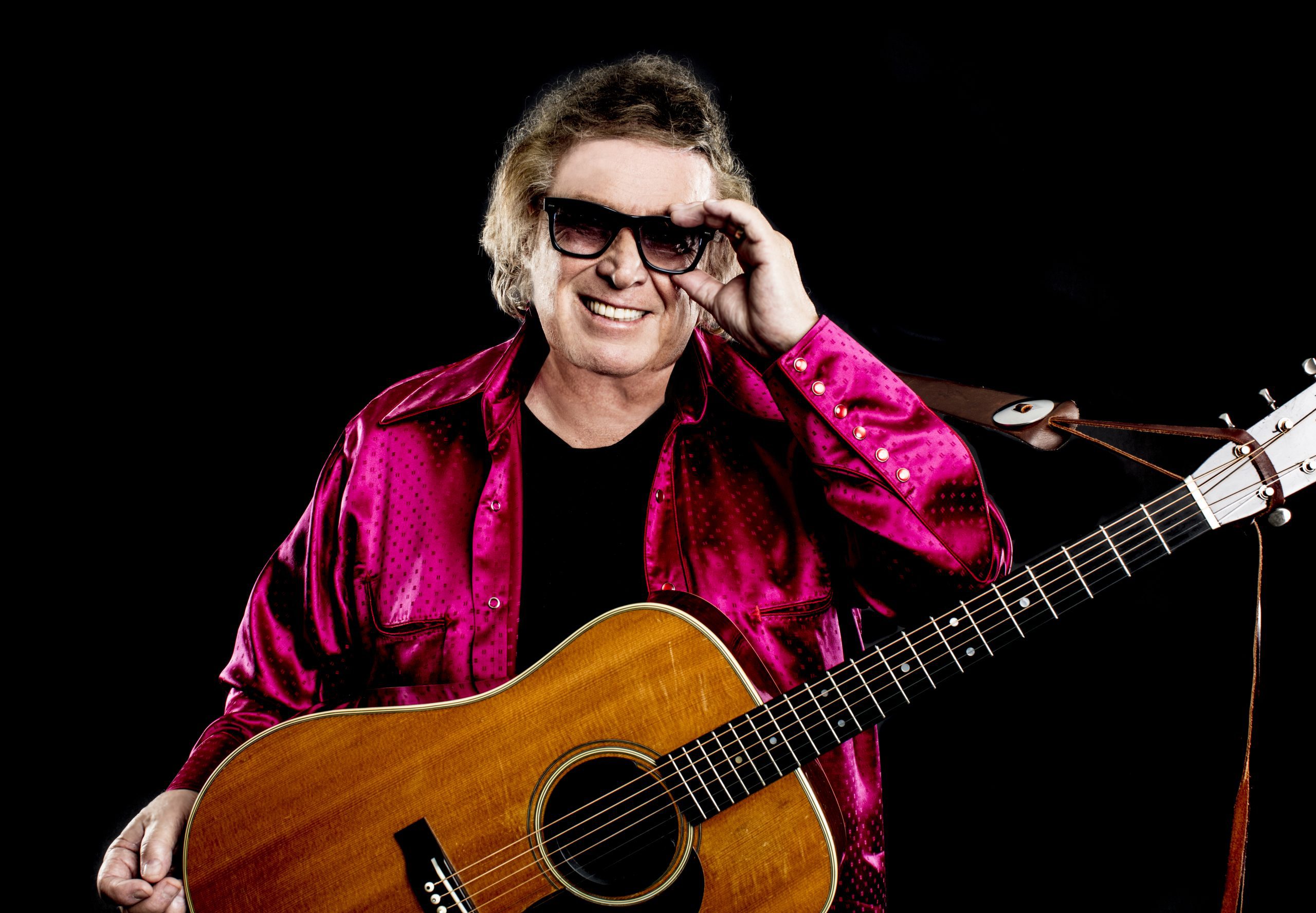 HONOREE: Don McLean
GUEST SPEAKERS:  "Weird Al" Yankovic and guests.
WHAT: Dedication of the 2,700th Star on the Hollywood Walk of Fame in  the Category of Recording
WHERE:   6300 Hollywood Boulevard in front of the Pie Hole Shop
WHEN:  August 16, 2021 at 11:30 A.M. PDT
The Hollywood Chamber of Commerce is proud to announce that award winning performer Don McLean was honored with the 2,700star on the Hollywood Walk of Fame on Monday, August 16, 2021 at 11:30 a.m. PDT. The star was dedicated in the category of Recording at 6300 Hollywood Boulevard in front of The Pie Hole Shop.
"Don McLean is part of our American music history and we are thrilled to be celebrating the 50th anniversary of his iconic song "American Pie."
Joining in the festivities to unveil the star was Walk of Famer "Weird Al" Yankovic.
Don McLean is a Grammy award honoree, a Songwriter Hall of Fame member, BBC Lifetime Achievement Award recipient, and his smash hit "American Pie" resides in the Library of Congress National Recording Registry and was named by the Recording Industry of America (RIAA) a top 5 song of the 20th Century.
A New York native, Don McLean is one of the most revered and respected songwriters in American history. After paying his dues in the New York club scene in the late '60s, he went on to score mega-hits like "Vincent (Starry, Starry Night)," "Castles in the Air" and many more. His catalog of songs has been recorded by Madonna, Garth Brooks, Josh Groban, Drake, "Weird Al" Yankovic, and countless others. In 2015, one of McLean's four handwritten manuscripts of the lyrics to "American Pie" was auctioned by Christies, selling for just over $1.2 Million.  His song "And I Love You So" was the theme for Prince Harry and Megan Markle's wedding.
2020 brought Don a new recording contract with Time Life which he released a catalog of recordings as well as a new album Still Playin' Favorites. Now, in 2021 "American Pie" will be featured in the Avengers Black Widow and the Tom Hanks movie "BIOS", Don will have children's book released, and much more! And when you think things are slowing down, not so for Don McLean!
The Don McLean Foundation helps to fund various charities and most recently donated $10,000 to Veterans Count, a program of Easter Seals in Maine, supporting our military and their families. The foundation will be the recipient of all Don McLean assets upon his passing, with his home in Camden, Maine serving as the headquarters to present multiple events and programs. The foundation also sends students who cannot otherwise afford it to college. The Don McLean Foundation will continue to expand with creative leadership broadening its scope and impact.