Bob Odenkirk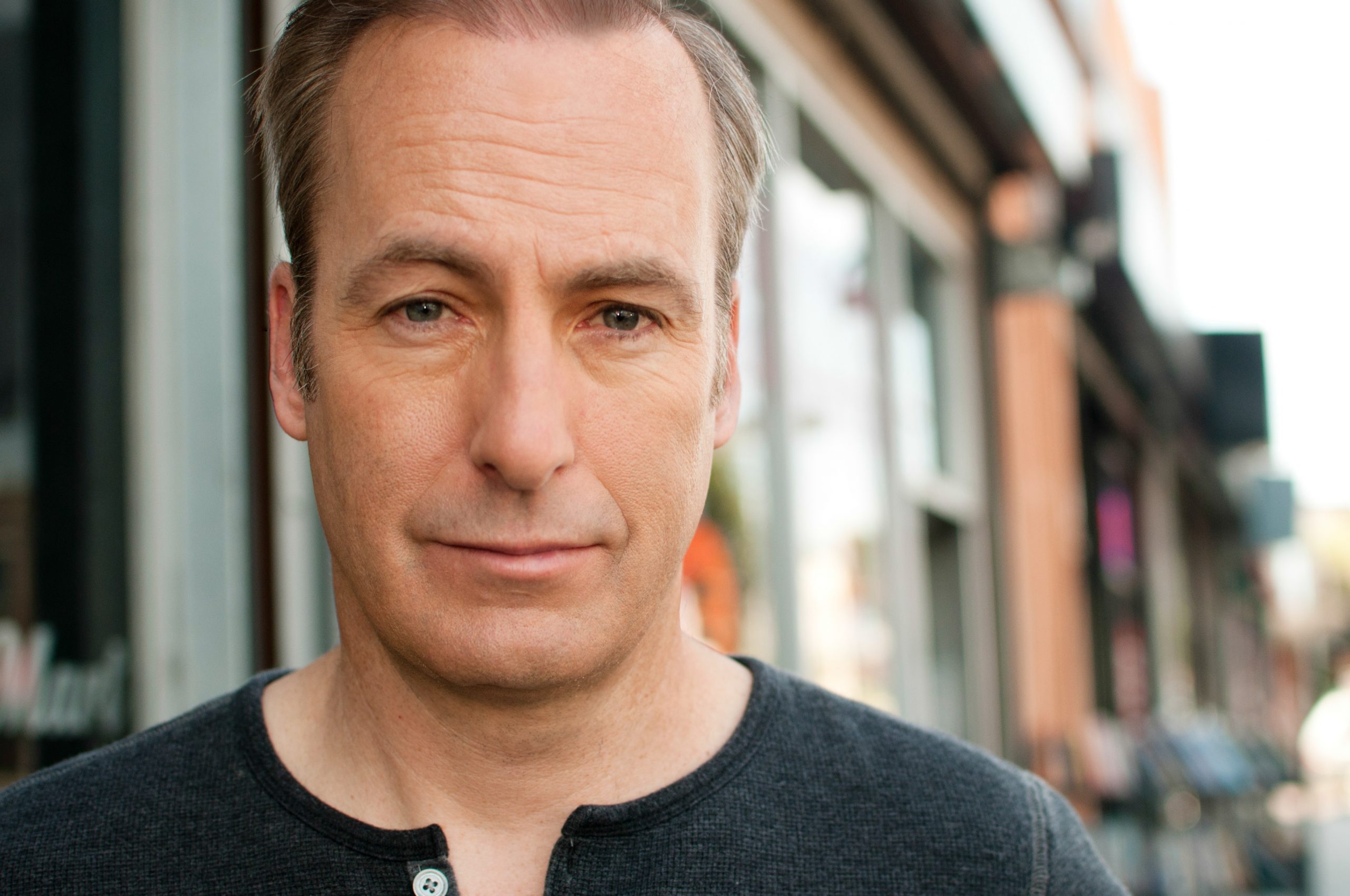 WHO:          Honoree: Bob Odenkirk
Emcee: Hollywood Chamber of Commerce Chair of the Board, Lupita Sanchez Cornejo and Immediate Past Chair Nicole Mihalka
Guest speakers: Actress Rhea Seehorn and comedian David Cross
WHAT:       Dedication of the 2,720th Star on the Hollywood Walk of Fame in the Category of Television
WHERE:   1725 Vine Street in front of The Aster  
WHEN:     Monday, April 18, at 11:30 A.M. PDT   
The Hollywood Chamber of Commerce honored Emmy winning writer and actor Bob Odenkirk today with the 2,720th star on the Hollywood Walk of Fame. The star was dedicated in the category of Television at 1725 Vine Street in front of The Aster.
"Bob Odenkirk has starred in some of the entertainment industry's most popular and history-making television shows. Fans will be thrilled to learn that Bob's star will be next to the star of his Breaking Bad co-star and friend Bryan Cranston!" stated Ana Martinez, Hollywood Walk of Fame Producer.
The Hollywood Chamber of Commerce, which administers the popular star ceremonies,  encourages, fans around the world to watch the event exclusively on www.walkoffame.com.
Joining Lupita Sanchez Cornejo and Nicole Mihalka for the star unveiling were Better Call Saul star Rhea Seehorn and comedian David Cross.
Bob Odenkirk was born in Berwyne, Illinois and then raised in nearby Naperville.   At the young age of fourteen, Odenkirk visited Chicago's Second City Theater, where he would years later be featured performing on the Mainstage.
From the late 1980s to 1990s, Odenkirk wrote for television shows Saturday Night Live and The Ben Stiller Show, winning Emmys for Outstanding Writing for a Variety Series in both 1989 and 1993. The "Motivational Speaker" sketch Odenkirk wrote for his friend Chris Farley, which originated at Second City in Chicago, was named by Rolling Stone magazine as the best SNL sketch of all time.
Odenkirk co-created and starred in Mr. Show with Bob and David, which ran on HBO for four years (1985-1989) and has been called "the American Monty Python."  As an actor he has brought many film and television characters to life, including "Stevie Grant" in The Larry Sanders Show, ex-porn star "Gil Bang" in Curb Your Enthusiasm, "Ross Grant" in Alexander Payne's acclaimed feature Nebraska, and "Bill Oswalt" on the FX series Fargo.  In 2015, he reprised the character he originated on the hit drama Breaking Bad, playing the title role in AMC's Better Call Saul, which has earned him two Critics Choice TV Awards and Emmy, Golden Globe, and SAG Award nominations for Best Drama Actor.  The 6th and final season premiered this April.
In 2022, Odenkirk released his memoir Comedy Comedy Comedy Drama, which made #2 on the New York Times Bestseller list.
Odenkirk is a committed advocate of Food on Foot, which is a nonprofit dedicated to assisting unhoused and low-income neighbors in Los Angeles with nutritious meals, clothing, and a fresh start through life-skills training, full-time employment, and permanent housing. He also frequently visits the Sunday serving of the local homeless community at the LGBT center.