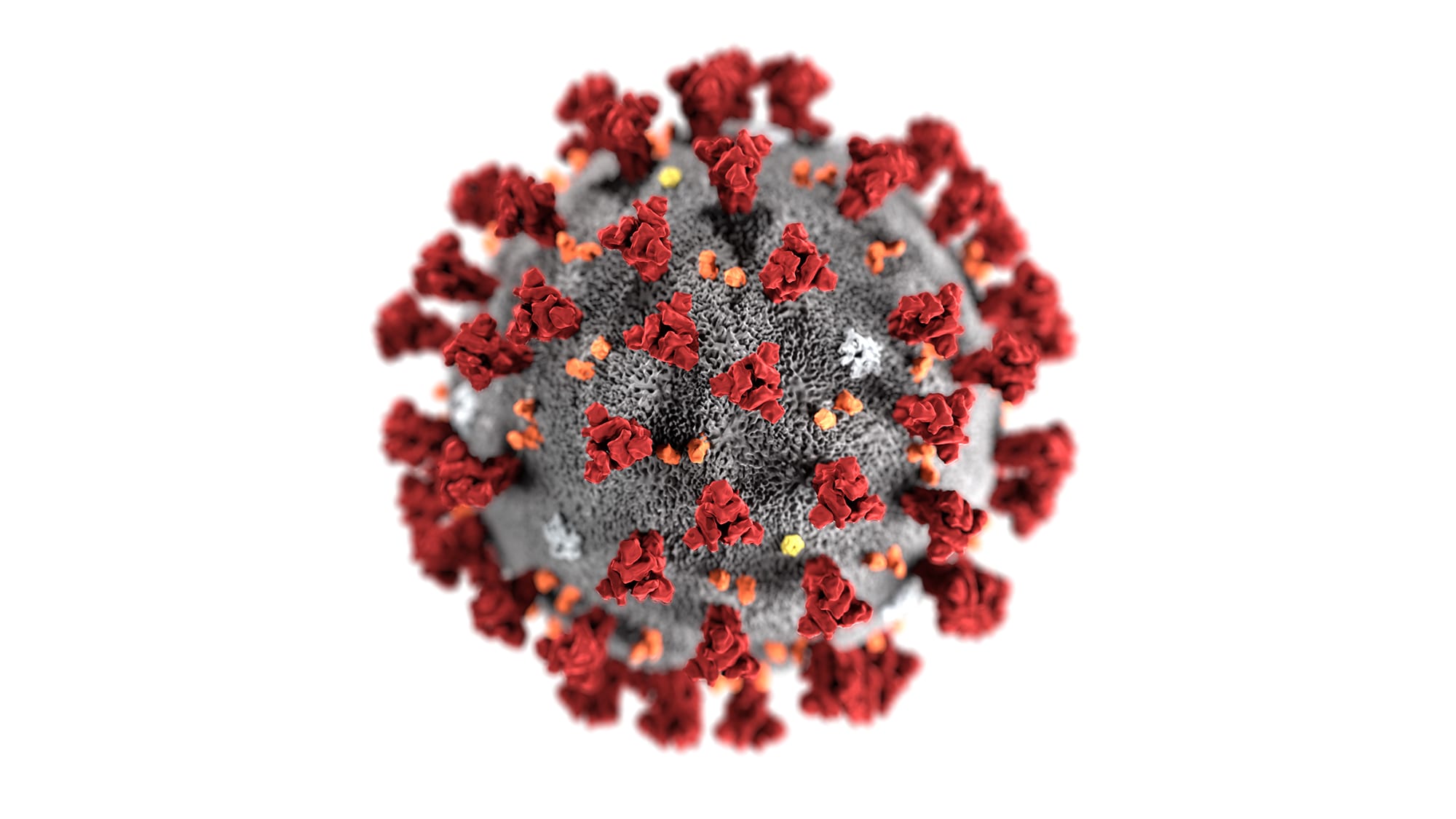 Dear Hollywood Chamber Members and Community Leaders,
Since the beginning of March, the Hollywood community along with communities around the world are continuing to face a great deal of adversity and uncertainty as the COVID-19 pandemic continues to spread and impact our families, businesses, and employees.
Throughout it all, we have been inspired by the way our community has come together and provided support and vital resources for each other. Almost every day, I read about various acts of kindness from our residents, nonprofits and big and small businesses. As the situation evolves, nonprofit organizations continue to struggle to find the resources they need to keep their doors open and continue to serve the growing needs in our community.
In the same spirit and in response to the impact of this pandemic, the Hollywood Chamber Community Foundation has launched the
Hollywood COVID-19 Recovery Fund
, Hollywood Unites, to address the emerging needs of our most vulnerable residents and businesses.
Our Foundation's mission of mobilizing our community to enrich cultural, social, and civic life in Hollywood is more critical than ever to support our neighborhood's response and recovery efforts. We rely on your generous support to continue to respond with compassion and hope. If you are able to, we invite you to unite with us and support the Hollywood community by donating to the Hollywood Unites fund.