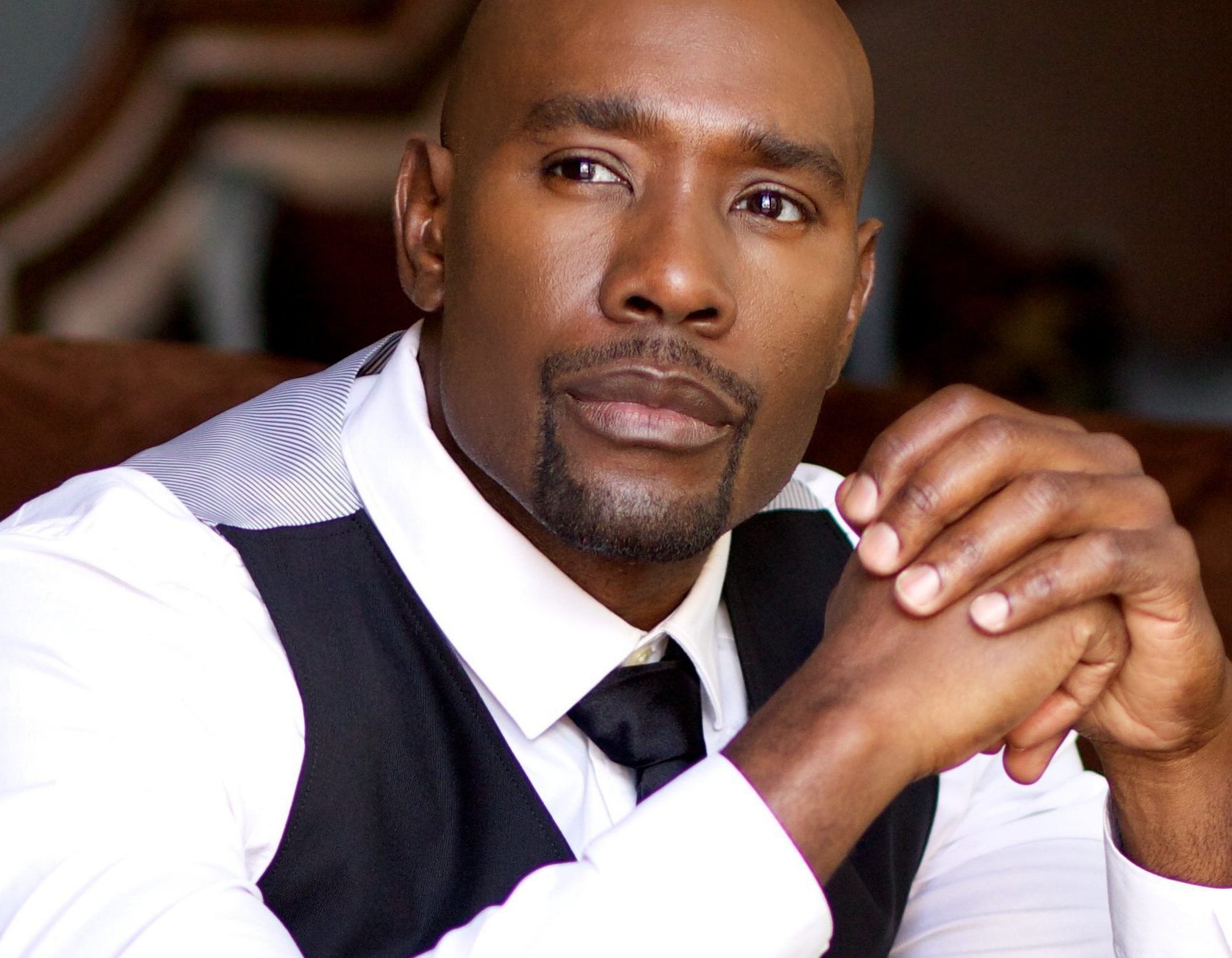 WHO: Honoree: Morris Chestnut
Emcee: Immediate Past Chair of the Board Dwayne Gathers
WHAT: Dedication of the 2716th Star on the Walk of Fame in the Motion Picture category
WHERE: 6353 Hollywood Boulevard
WHEN: Wednesday, March 23, 2022, at 11:30 A.M. PDT.
The Hollywood Chamber of Commerce proudly honored entertainer Morris Chestnut with the 2,716th star on the Hollywood Walk of Fame on Wednesday, March 23, at 11:30 a.m. PDT. The star was dedicated in the category of Motion Pictures at 6353 Hollywood Boulevard.
"Morris Chestnut is a man of many talents and one of Hollywood's favorite leading men who has been seen in some of the entertainment world's most popular television shows and films," said Ana Martinez, Producer of the Hollywood Walk of Fame.  We are proud to welcome him to our famed Walk of Fame where all his fans can come and visit his star." Added Martinez.
The Hollywood Chamber of Commerce administers the popular star ceremonies and encourages people who are unable to attend and fans around the world to watch the event exclusively on www.walkoffame.com.
Morris Chestnut, Los Angeles born and bred, has enjoyed tremendous critical and commercial success as a film and television star for more than two decades. He is best known for his memorable roles in films such as Boyz in the Hood, The Brothers, The Perfect Holiday, Think Like a Man, and the commercially and critically acclaimed The Best Man and its successful sequel The Best Man Holiday.
Morris Chestnut currently is starring on the new FOX drama, Our Kind of People, which just finished its first season. He plays Raymond Dupont, a powerful and smooth businessman. It takes place in the aspirational world of Oak Bluffs on Martha's Vineyard, a historical stronghold where the rich and powerful Black elite have come to play for over 50 years. He is currently on the cast of the FOX drama The Resident as "Dr. Barrett Cain,"
Simultaneously, he is preparing to reprise his role as "Lance Sullivan" in the Peacock limited series The Best Man: The Final Chapters.
Immediately prior, Chestnut starred in the NBC drama, THE ENEMY WITHIN. He portrayed FBI Agent Will Keaton who turns to a former CIA Operative (Jennifer Carpenter) now jailed and known as the most notorious traitor in American history for help in solving crimes.
Chestnut starred in the Fox series "Rosewood," drama centered on a pathologist who teams up with the Miami police to help solve the city's most challenging cases. For his performance, Chestnut received his fourth NAACP Image Award nomination in the category of "Outstanding Actor in a Drama Series."
His television credits include memorable roles on the FOX series Rosewood, TNT show Legends opposite Sean Bean, FX'S first season of American Horror Story, Amazon's Goliath opposite Billy Bob Thornton and Showtime's critically acclaimed series Nurse Jackie which earned him the 2014 NAACP Image Award in the category of "Outstanding Supporting Actor in a Comedy Series" for his performance as 'Dr. Prentiss'.
He has been awarded an Image Award for his role in Nurse Jackie and been nominated for three additional Image Awards.
Chestnut's most recent films include Screen Gems' When the Bough Breaks, Sony Pictures' The Perfect Guy and opposite Robert De Niro in the heist thriller film BUS 657.
He starred opposite Halle Berry in TriStar Pictures' The Call, which became a surprise critical and commercial success. That same year, he also starred in Universal Pictures' summer action film, Kick Ass 2, opposite Jim Carrey and Chloe Grace Moretz, and the studio's tent pole summer comedy Identity Thief, opposite Melissa McCarthy.
He reprised his role as 'Lance' in Universal Pictures' The Best Man Holiday. The film opened with $17 million during its first weekend, the fifth-largest opening for an R-rated romantic comedy, the second-highest opening for an urban romantic comedy, and the sixth-biggest opening for an urban-themed film overall. Chestnut received an NAACP Image Award nomination in the category of "Outstanding Actor in a Motion Picture" for his performance.
Chestnut is involved in the following charities:  American Cancer Society, Autism Speaks, Help the Vets, I Have a Dream, Sclerderma Research Foundation and many others.
(860) Morris Chestnut Live Walk of Fame Ceremony – YouTube