Milo Ventimiglia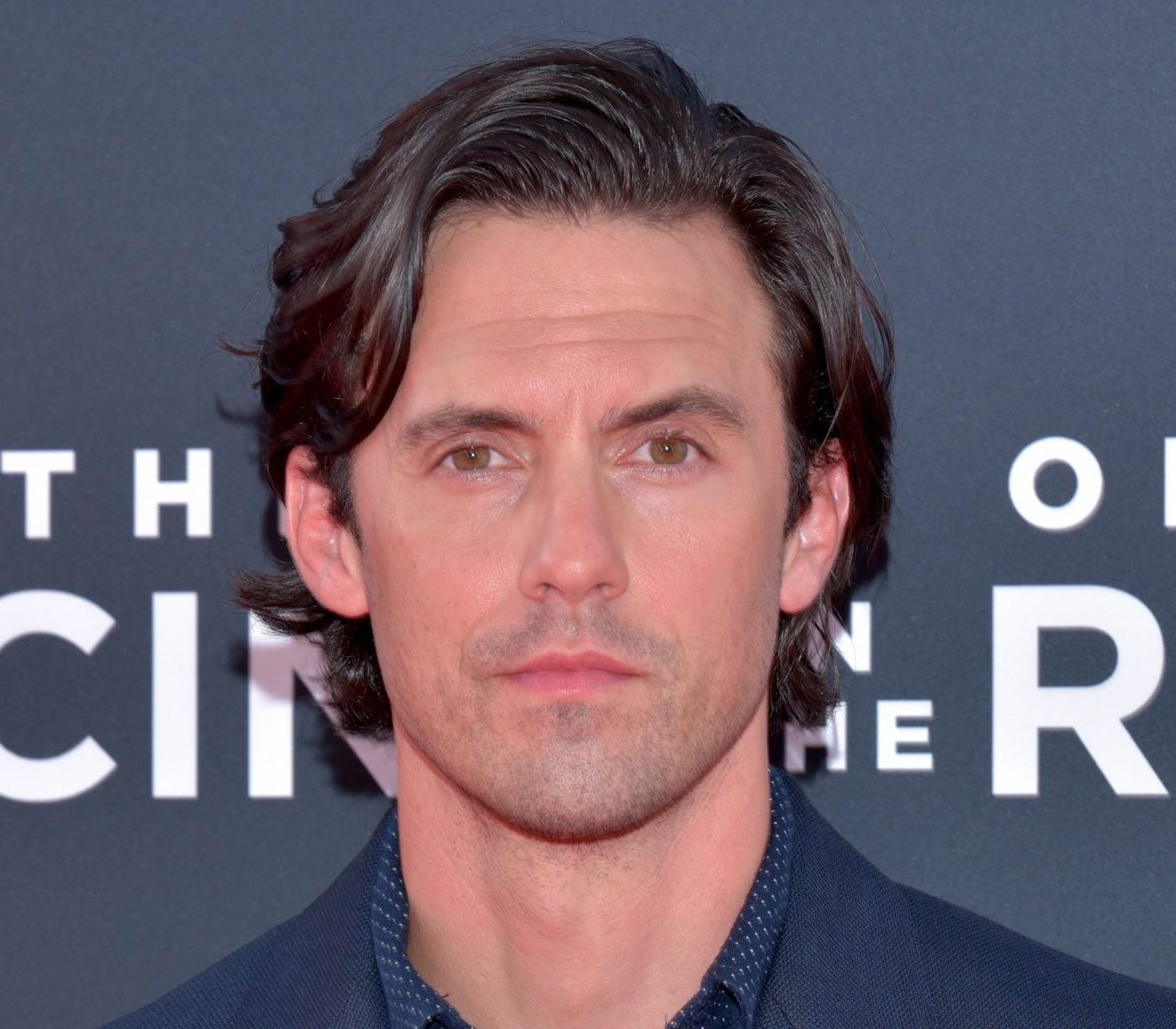 WHO:    Honoree: Milo Ventimiglia
Speakers: Jon Huertas and producer Amy Sherman-Palladino
WHAT:   Dedication of the 2,710th Star on the Hollywood Walk of Fame in the Category of Television
WHERE:  6562 Hollywood Boulevard in front of The Hollywood Partnership
WHEN:  Monday, January 10, 2022 at 11:30 a.m. PST
The Hollywood Chamber of Commerce honored actor Milo Ventimiglia, with the 2,710th star on the Hollywood Walk of Fame on Monday, January 10, 2022 at 11:30 a.m. PST.
The star was dedicated in the category of Television in front of The Hollywood Partnership, 6562 Hollywood Boulevard.
"Milo Ventimiglia is one of television entertainment's most popular actors. Fans of the "This Is Us" and the "Gilmore Girls" will now be able to visit their favorite celebrity's star on the Walk of Fame," and an added bonus is that fans of the show will also see that Milo's TV wife on "This Is Us" is next to his star!  stated Ana Martinez, Walk of Fame Producer.
Joining emcee Hollywood Chamber President Emeritus, Leron Gubler to unveil the star was actor Jon Huertas and producer Amy Sherman-Palladino.
 The Hollywood Chamber of Commerce, which administers the popular star ceremonies, encourages people who are unable to attend and fans around the world to watch the event exclusively on  www.walkoffame.com.
Milo Ventimiglia currently stars on the critically acclaimed NBC drama series "This Is Us".  He has been nominated three times for an Emmy Award for Outstanding Lead Actor in a Drama Series (2017, 2018, 2019) and a Critic's Choice Award for Best Actor in a Drama Series (2019) for his portrayal of the family patriarch, Jack Pearson.  The show won the Screen Actors Guild Award for Outstanding Performance by an Ensemble in a Drama Series twice and the People's Choice Award for Best New Drama.  
"This Is Us" will premiere its final season on Tuesday, January 4th with a five-year winning streak as the #1 drama – making it the longest winning streak in television since "ER" won 10 years in a row (1994-2004). "This Is Us" continues to be one of the only broadcast network shows nominated for many of the big awards including Emmy's Outstanding Drama Series. In total the show has amassed 59 wins and 221 nominations from various top award shows over the last 5 seasons. A new episode of "This Is Us" will air Tuesday, January 11th.
 "This Is Us" is produced by 20th Television, a part of Disney Television Studios, and airs Tuesday's on NBC at 9pm ET/PT.
 In 2016, Milo reprised his role of Jess in the continuation of critically-acclaimed television drama "Gilmore Girls', which returned with four 90-minute episodes on Netflix.  His other television credits include a memorable recurring role as 'The Ogre' in the FOX drama "Gotham," the Frank Darabont helmed TNT drama "Lost Angels", NBC's "Heroes," the popular drama "American Dreams" and David. E. Kelley's drama "Boston Public."
Milo's passion for the art of acting keeps him drawn to both studio and independent features. Milo starred in Disney's "The Art of Racing in the Rain," an adaptation of the international best-selling novel by Garth Stein.  The book focuses on a family dog named Enzo who evaluates his life through the lessons learned by his human owner, a professional race-car driver named Denny Swift, played by Milo. He recently starred alongside Jennifer Lopez in the romantic comedy "Second Act" and had a memorable cameo in "Creed II."  He starred alongside Sylvester Stallone as his son in the sixth installment of the Rocky series "Rocky Balboa, in Adam Sandler's "That's My Boy," and "Grown Ups 2" and alongside Nicole Kidman in "Grace of Monaco."
Through his production company, DiVide Pictures, Milo executive produces the dramedy "Relationship Status," which debuted at Tribeca and premiered in 2016 exclusively on the streaming video app Verizon G90. He produced and starred in the web series "Chosen," which launched on the multi-platform entertainment network Crackle and won a Seoul Drama Award in 2015.  DiVide currently has projects in active development with a variety of networks and studios.  Also, under the DiVide banner, he launched two comic book titles with Top Cow Productions.
Milo is involved with the Iraq and Afghanistan Veterans of America organization (IAVA), which supports veterans who need help when they return home from the war.  He recently traveled across three continents to five countries with the USO to spend time over the holidays meeting with the servicemen and women of the Armed Forces.