Kelly Clarkson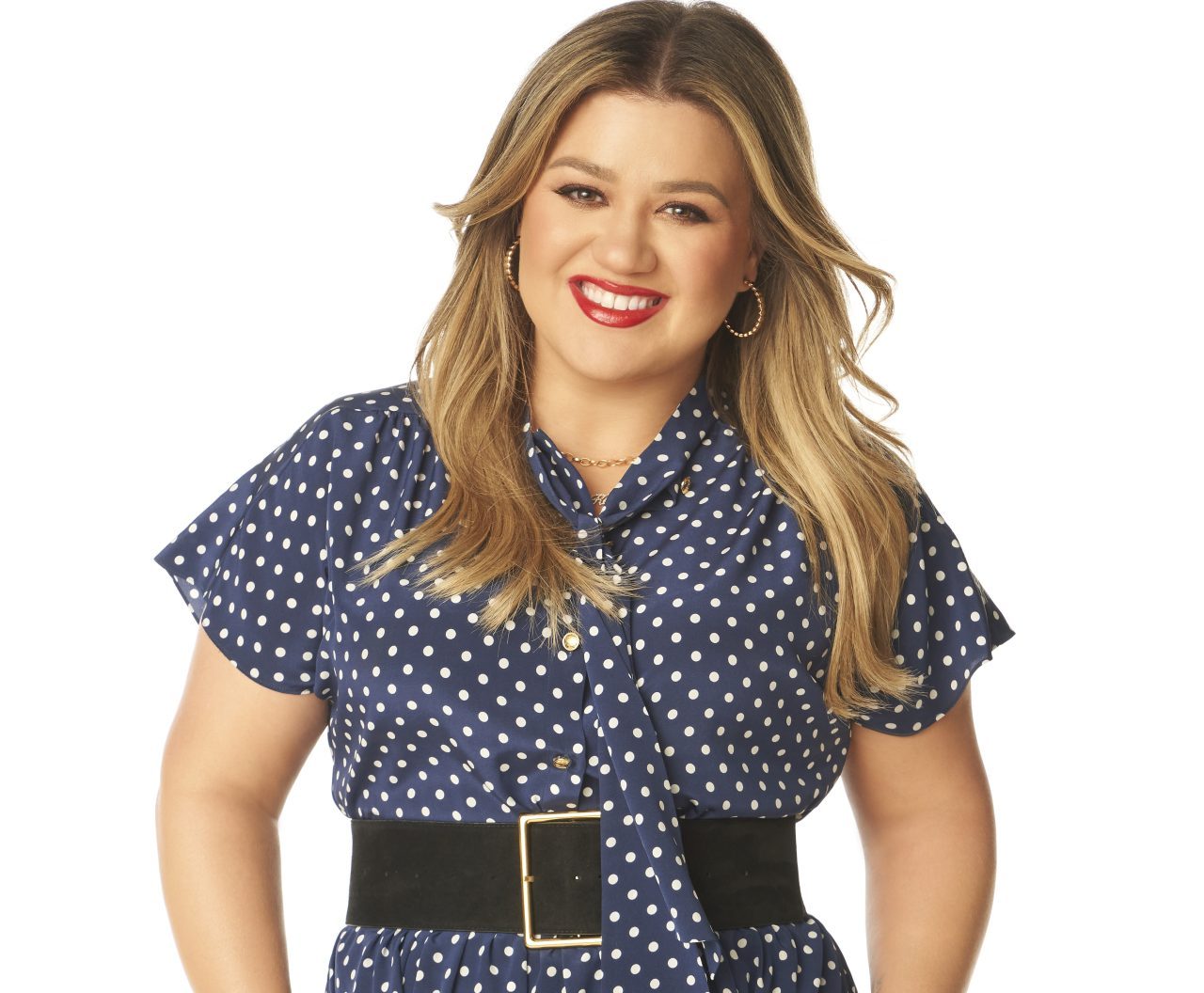 WHO | HONOREE  Kelly Clarkson  
EMCEE  Lupita Sanchez Cornejo, Chair of the Hollywood Chamber of Commerce
GUEST SPEAKERS Simon Cowell and Jason Halbert
WHAT Dedication of the 2,733rd star on the Hollywood Walk of Fame
WHEN Monday, September 19, 2022, at 11:30 AM PT
WHERE 6801 Hollywood Blvd in front of Ovation Hollywood
WATCH LIVE  The event will be streamed live exclusively at walkoffame.com 
Emmy Award winning talk show host, Grammy Award winning artist and America's original idol, Kelly Clarkson, was honored with the 2,733rd star on the Hollywood Walk of Fame on September 19, at 11:30 a.m. The star will be dedicated at 6801 Hollywood Blvd in front of Ovation Hollywood. Clarkson will be awarded her star in the category of Recording.
The Hollywood Chamber of Commerce has proudly hosted the globally iconic Hollywood Walk of Fame since 1960. The Chamber exists to transform business and improve lives. Through the Walk of Fame, the Chamber celebrates the business that transforms us all – the business of entertainment.  Entertainment is a unique blend of art and enterprise: elevating and inspiring us all.
ABOUT OUR HONOREE
"Kelly Clarkson has been long deserving of a spot on the Hollywood Walk of Fame" stated Ana Martinez, Producer of the Hollywood Walk of Fame. "She has been an iconic person in American pop culture since she walked onto the first audition stage on American Idol and has continued to impress fans with her musical and talk show prowess." added Martinez.
Simon Cowell and Jason Halbert joined emcee Lupita Sanchez Cornejo.
Kelly Clarkson, is one of the most popular artists of this era with total worldwide sales of more than 25 million albums and 40 million singles. Her multi-Emmy Award-winning daytime talk show, "The Kelly Clarkson Show," is set to begin filming it's 4th season this month. Additionally, she was the winning coach on seasons 14, 15, 17, and 21 of "The Voice."
She recently released her EP "Kellyoke" which features six studio versions of popular covers from the Kellyoke segment on The Kelly Clarkson Show.
In 2021 she released her ninth studio album "When Christmas Comes Around…," her latest since 2017's critically acclaimed Grammy nominated album "Meaning of Life" and second holiday offering following 2013's "Wrapped In Red." The 15-track collection, featuring a mix of new original songs and Christmas classics, sees Clarkson explore a wide range of holiday emotions and experiences anchored by her incomparable vocal prowess.
The Texas-born singer-songwriter first came to fame in 2002 as the winner of the inaugural season of "American Idol." Clarkson's debut single, "A Moment Like This," followed and quickly went to #1 on Billboard's Hot 100, ultimately ranking as the year's best-selling single in the U.S. Further, Clarkson is one of pop's top singles artists, with 17 singles boasting multi-platinum, platinum and gold certifications around the world, including such global favorites as "Miss Independent" and "Because of You."
Clarkson has released nine studio albums ("Thankful," "Breakaway," "My December," "All I Ever Wanted," "Stronger," "Wrapped in Red," "Piece By Piece," "Meaning of Life," "When Christmas Comes Around…"), one EP, "Kellyoke," one greatest hits album and two children's books (New York Times Top 10 bestseller "River Rose and the Magical Lullaby" and "River Rose and the Magical Christmas").
She is the recipient of an array of awards, including a Daytime Emmy Award in 2022 for "Outstanding Entertainment Talk Show Host" for "The Kelly Clarkson Show", one MTV Movie & TV Award, three Grammy Awards, four American Music Awards, three MTV Video Music Awards, two Academy of Country Music Awards, two American Country Awards and one Country Music Assn. Award. She is also the first artist to top each of Billboard's pop, adult contemporary, country and dance charts.
Kelly Clarkson has always understood the importance of giving back and is committed to using her voice to raise funds and awareness for various organizations.