Hollywood Chamber of Commerce is the awarding organization of the Hollywood Walk of Fame. This is the only official website for a complete database of stars on Hollywood's sidewalks. This is also the official page where you can find out about announcements on upcoming Hollywood Walk of Fame Star ceremonies on Hollywood and Vine Boulevards. There are numerous Walk of Fame ceremonies throughout the year. Dates of these ceremonies are subject to change and are usually announced only one week before the star ceremony. Please note that other websites may have wrong dates and false information regarding a star ceremony. If you don't see it on this page, the announcement is not yet official or confirmed. For more information email us.
INSTRUCTIONS FOR FANS ATTENDING WALK OF FAME STAR CEREMONY
All star ceremonies are free to attend. There is a public viewing area for all Walk of Fame star ceremonies. There is no fee to attend, no tickets, no admission fees.
Wear comfortable shoes and hydrate, bring sunscreen.
We do not allow chairs or step ladders in the audience area of the ceremony.
Star ceremony begins promptly at 11:30 a.m. and will be over by 12:15 p.m.
Crowd needs to disperse immediately following the end of the star ceremony please as we must give back the sidewalk and the street to the community.
The Walk of Fame event is streamed live exclusively on www.walkoffame.com. The complete star ceremony is available on www.walkoffame.com only. Fans can watch the complete star ceremony anytime on www.walkoffame.com on the star's page. For example, you can watch the Backstreet Boys star ceremony on http://www.walkoffame.com/backstreet-boys.
---
EMBARGO*As a condition of being considered for and subsequently issued press credentials for the Hollywood Walk of Fame ceremonies, your outlet has agreed to abide by the following restrictions: No portion of the Walk of Fame Ceremony presentation may be rebroadcast or live streamed or used in any medium whatsoever, including internet, prior to the conclusion of the live ceremony.
HOLLYWOOD CHAMBER OF COMMERCE TO HONOR SUSAN STAMBERG
WITH STAR ON THE HOLLYWOOD WALK OF FAME
WHO: Honoree: SUSAN STAMBERG
Emcee: Hollywood Chamber of Commerce, President/CEO Rana Ghadban
Guest Speakers: Actors Annette Bening and Josh Stamberg
WHAT: Dedication of the 2,690th Star on the Hollywood Walk Of Fame
in the Category of Radio
WHERE: 6363 Hollywood Boulevard in front of Dash Radio
WHEN: Tuesday, March 3, 2020 at 11:30 A.M. PST
The event will be live-streamed exclusively on www.walkoffame.com
COMMENTS: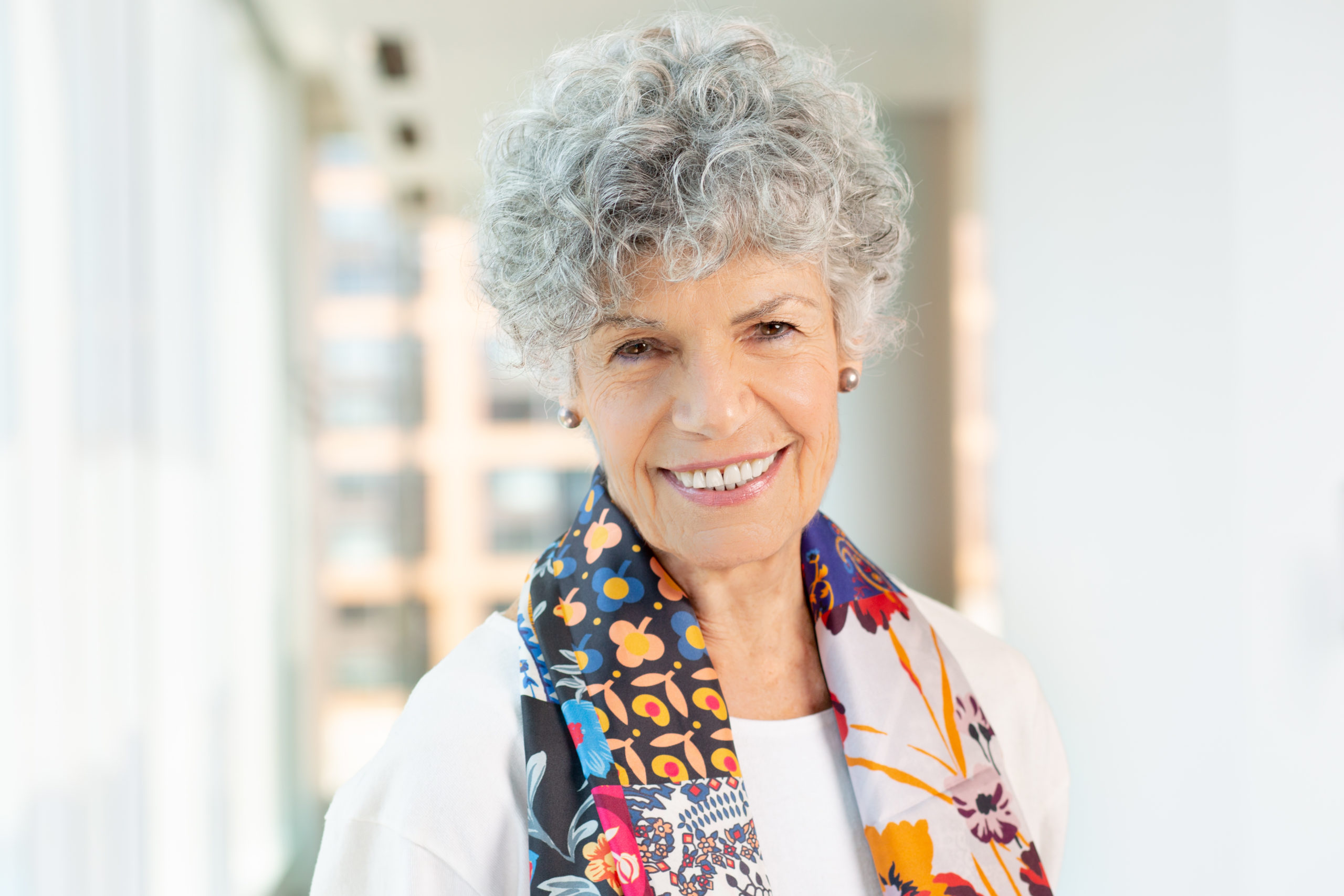 The Hollywood Chamber of Commerce is proud to announce that public radio host and correspondent Susan Stamberg will be honored with the 2,690th star on the Hollywood Walk of Fame on Tuesday, March 3, 2020 at 11:30 a.m. PST. The star will be dedicated in the category of Radio in front of Dash Radio at 6363 Hollywood Boulevard.
"What an extraordinary woman. Susan Stamberg is revered in the world of public radio and we are proud to have her join the Hollywood Walk of Fame," said Ana Martinez, Producer of the Hollywood Walk of Fame.
Helping Emcee Rana Ghadban, President & CEO of the Hollywood Chamber of Commerce to unveil the star will be Walk of Famer will be actors Annette Bening and Josh Stamberg.
The Hollywood Chamber of Commerce which administers the popular star ceremonies encourages people who are unable to attend and fans around the world to watch the event exclusively on www.walkoffame.com.
Nationally renowned broadcast journalist Susan Stamberg is a special correspondent for NPR. Stamberg is the first woman to anchor a national nightly news program and has won every major award in broadcasting. She has been inducted into the Broadcasting Hall of Fame and the Radio Hall of Fame. An NPR "founding mother," Stamberg has been on staff since the network began in 1971.
Prior to joining NPR, she served as producer, program director, and general manager of NPR Member Station WAMU-FM/Washington, DC. Starting in 1972, Stamberg served as co-host of NPR's award-winning newsmagazine All Things Considered for 14 years. She then hosted Weekend Edition Sunday, and now reports on cultural issues for Morning Edition and Weekend Edition Saturday. One of the most popular broadcasters in public radio, Stamberg is well known for her conversational style, intelligence, and knack for finding an interesting story. Her interviewing has been called "fresh," "friendly, down-to-earth," and (by novelist E.L. Doctorow) "the closest thing to an enlightened humanist on the radio." Her thousands of interviews include conversations with Laura Bush, Billy Crystal, Rosa Parks, Dave Brubeck, and Luciano Pavarotti.
Stamberg is also the author of two books, and co-editor of a third. Talk: NPR's Susan Stamberg Considers All Things, chronicles her first two decades with NPR. Her first book, Every Night at Five: Susan Stamberg's All Things Considered Book, was published in 1982 by Pantheon. Stamberg also co-edited The Wedding Cake in the Middle of the Road, published in 1992 by W. W. Norton. That collection grew out of a series of stories Stamberg commissioned for Weekend Edition Sunday.
In addition to her Hall of Fame inductions, other recognitions include the Armstrong and duPont Awards, the Edward R. Murrow Award from the Corporation for Public Broadcasting, The Ohio State University's Golden Anniversary Director's Award, and the Distinguished Broadcaster Award from the American Women in Radio and Television.
A native of New York City, Stamberg earned a bachelor's degree from Barnard College, and has been awarded numerous honorary degrees including a Doctor of Humane Letters from Dartmouth College. She is a Fellow of Silliman College, Yale University, and has served on the boards of the PEN/Faulkner Fiction Award Foundation and the National Arts Journalism Program based at Columbia University's Graduate School of Journalism. She is a fellow of the American Academy of Arts and Sciences.
Stamberg has hosted several series on PBS, moderated three Fred Rogers television specials for adults, served as commentator, guest or co-host on various commercial TV programs, and appeared as a narrator in performance with the St. Louis Symphony Orchestra, the National Symphony Orchestra, and in Wendy Wasserstein's Broadway production, An American Daughter.
Susan is well known among younger women and journalists of color as an extraordinary mentor. She has been instrumental in organizing NPR workers. Her advocacy for women and minorities has been a core part of her career.
★★★
All press must RSVP ONLY to Ana Martinez, Producer of the Walk of Fame